Pianotreff 2019
NORDISK PIANOTREFF 

Pianotreff is part of our Nordic collaboration since 1996. Norway, Finland, Sweden and Denmark will host annually our Nordic friends except every fourth year when the Europiano conference will take place. The convention is open for everyone around the world who takes interest in our profession.
The convention will be the 19th this year and it is located in Finland for the fourth time. You can find more information about  NPTA here.
PIANOTREFF IN FINLAND 
The Nordisk Pianotreff in Turku was succesfull. Thank you all new and old friends for showing up. A total of 81 people from 10 different countries eventually came to Turku making this convention possible. See you again at Nordisk Pianotreff Denmark 2020! While waiting,  please enjoy some photos: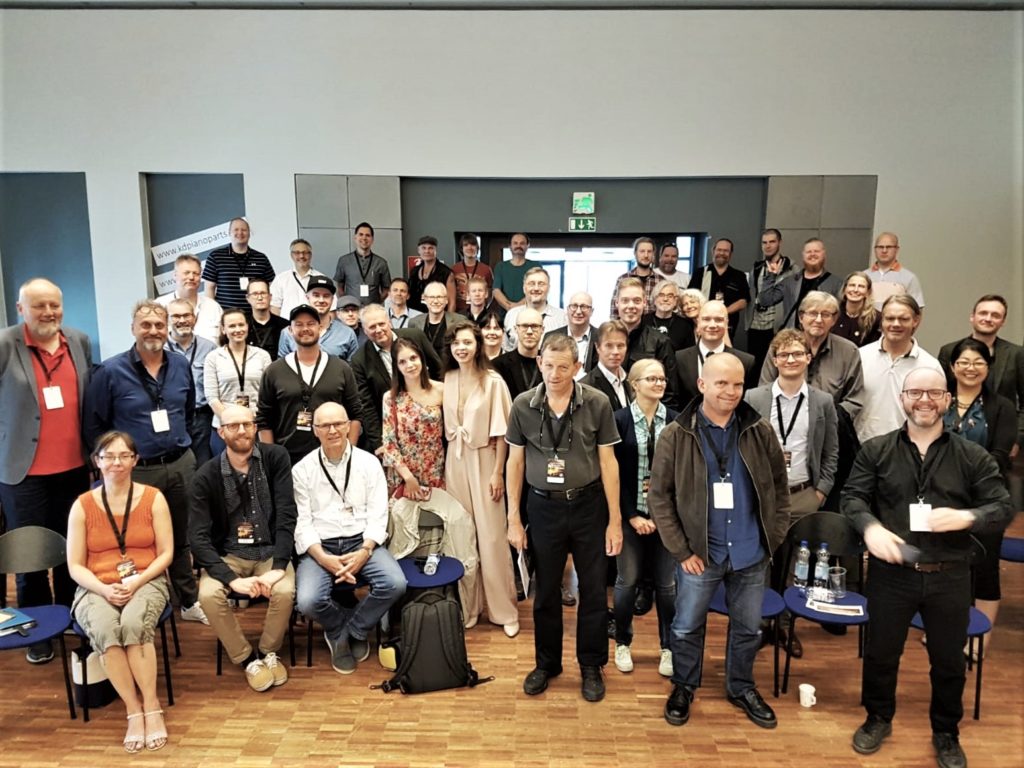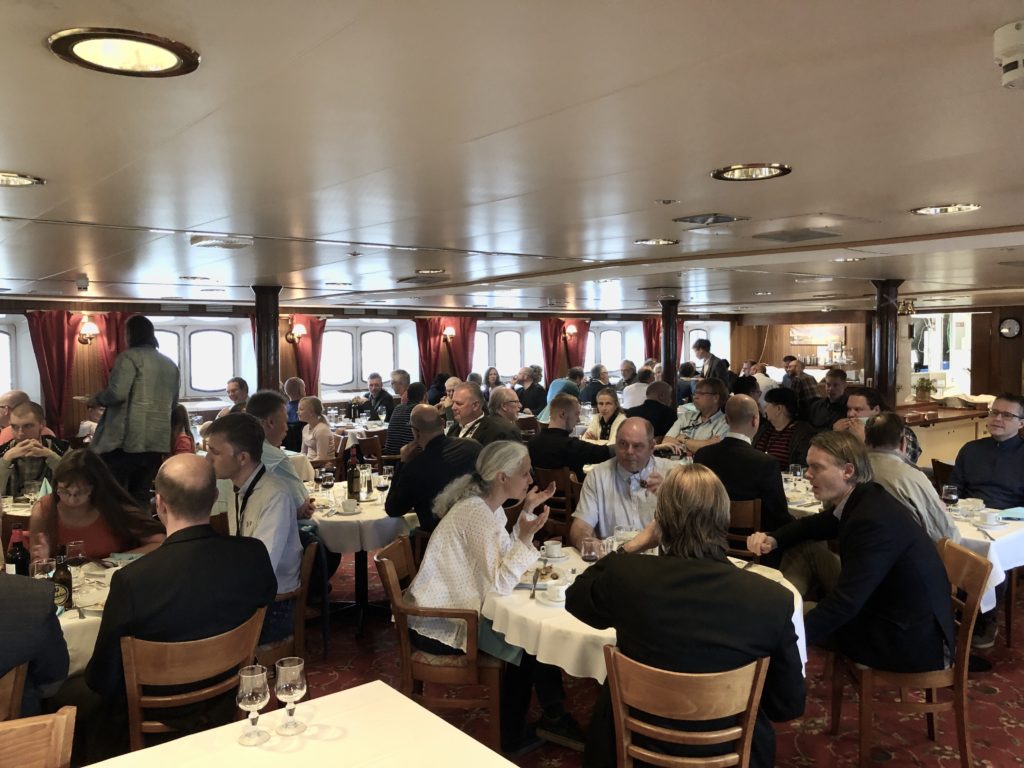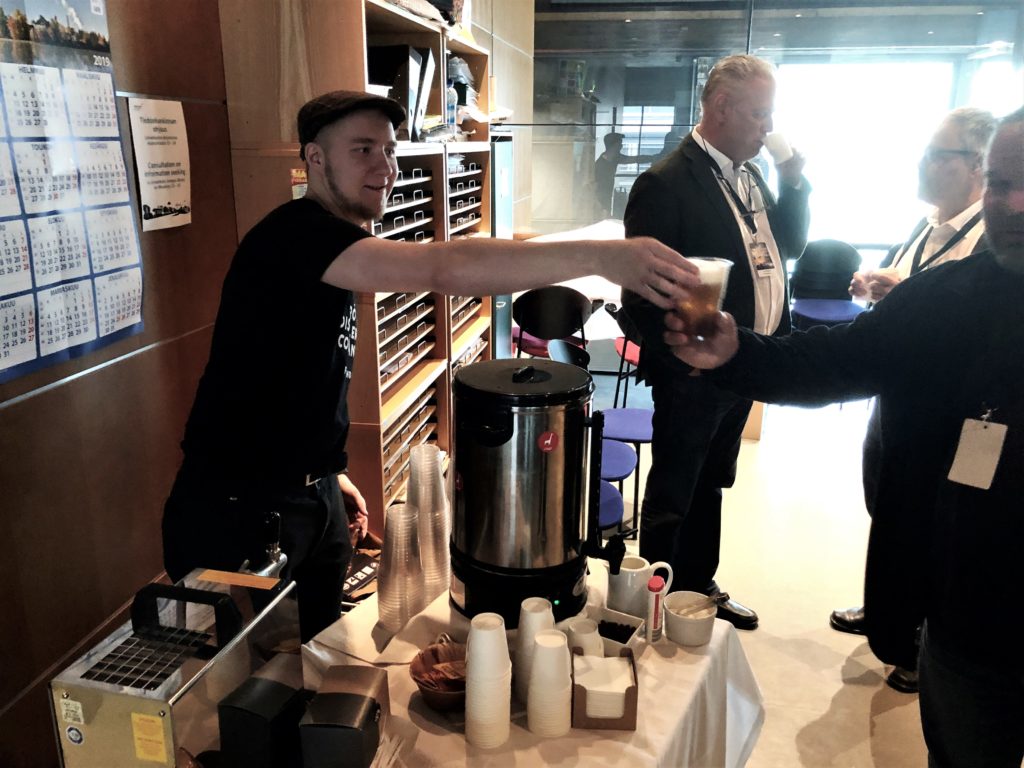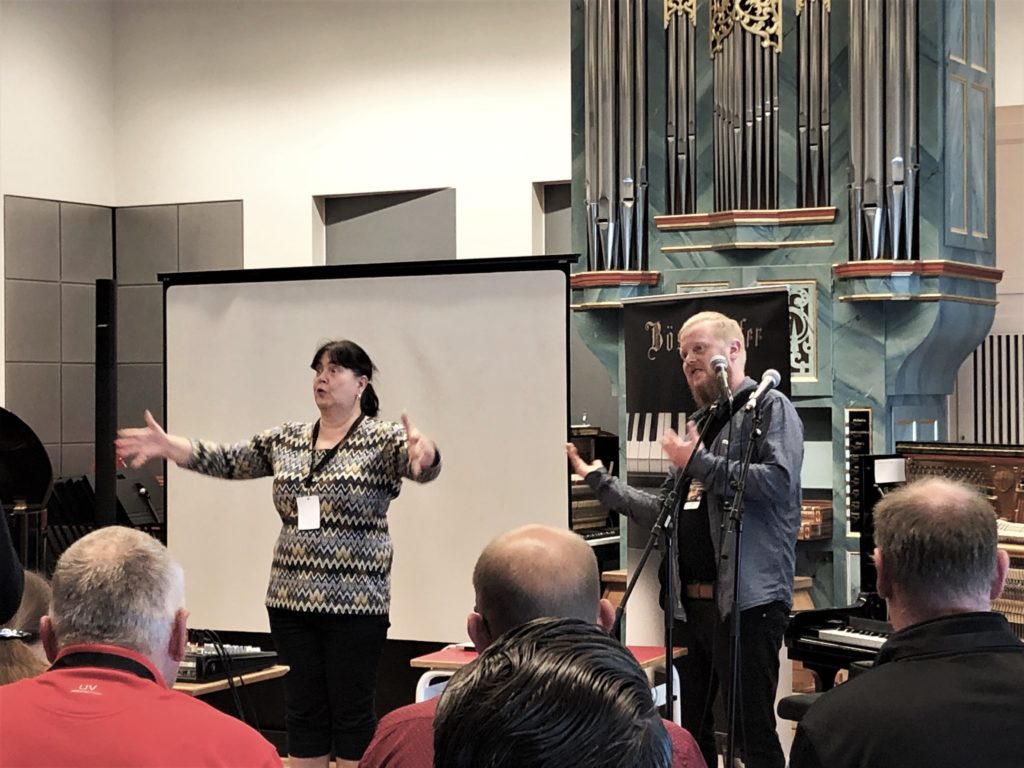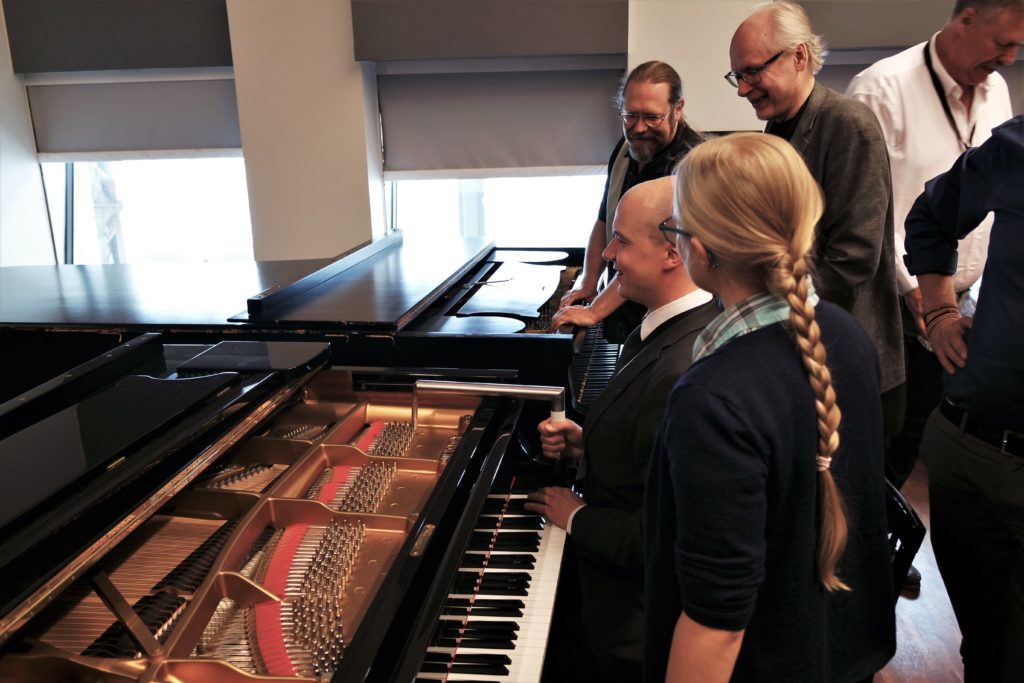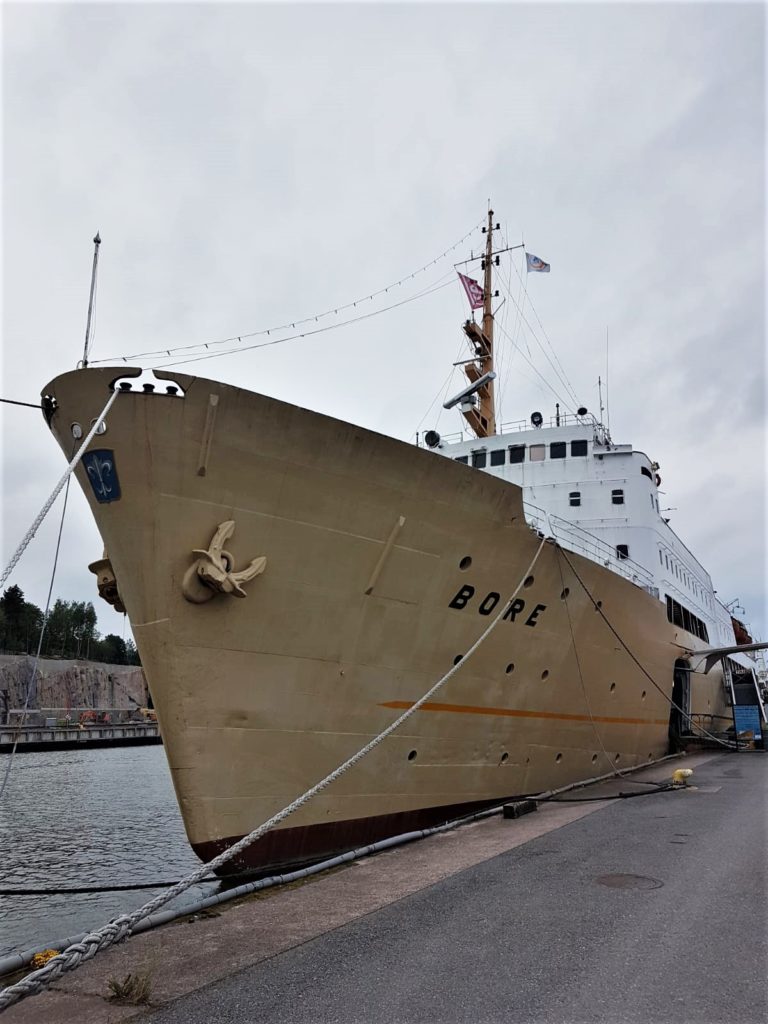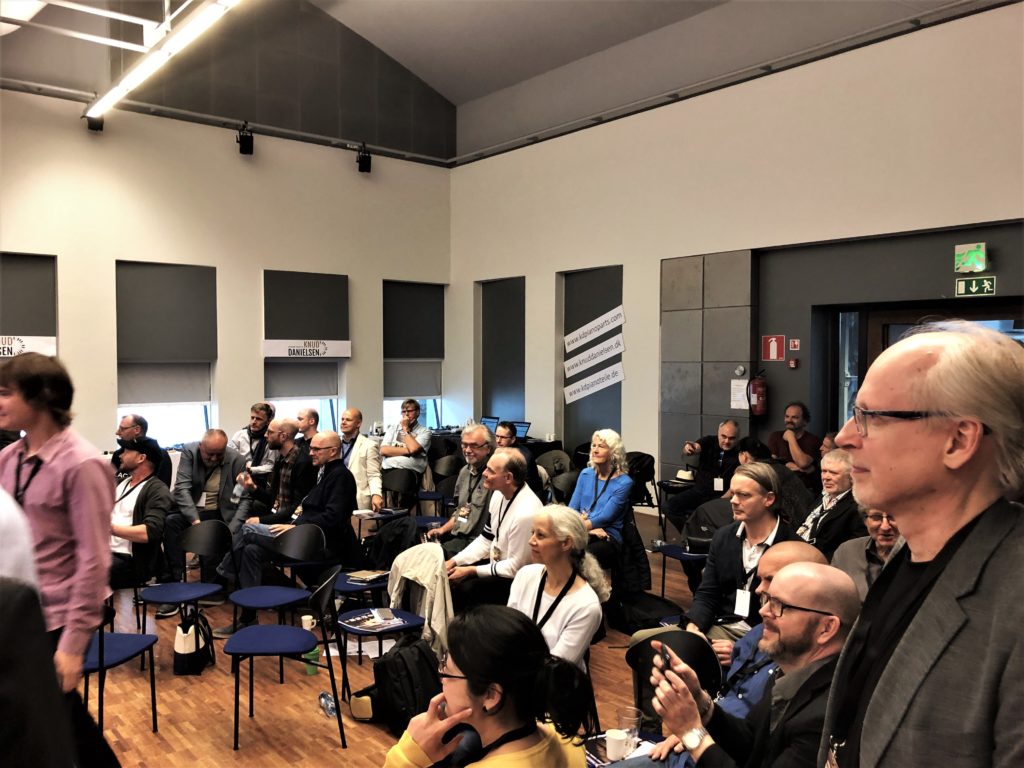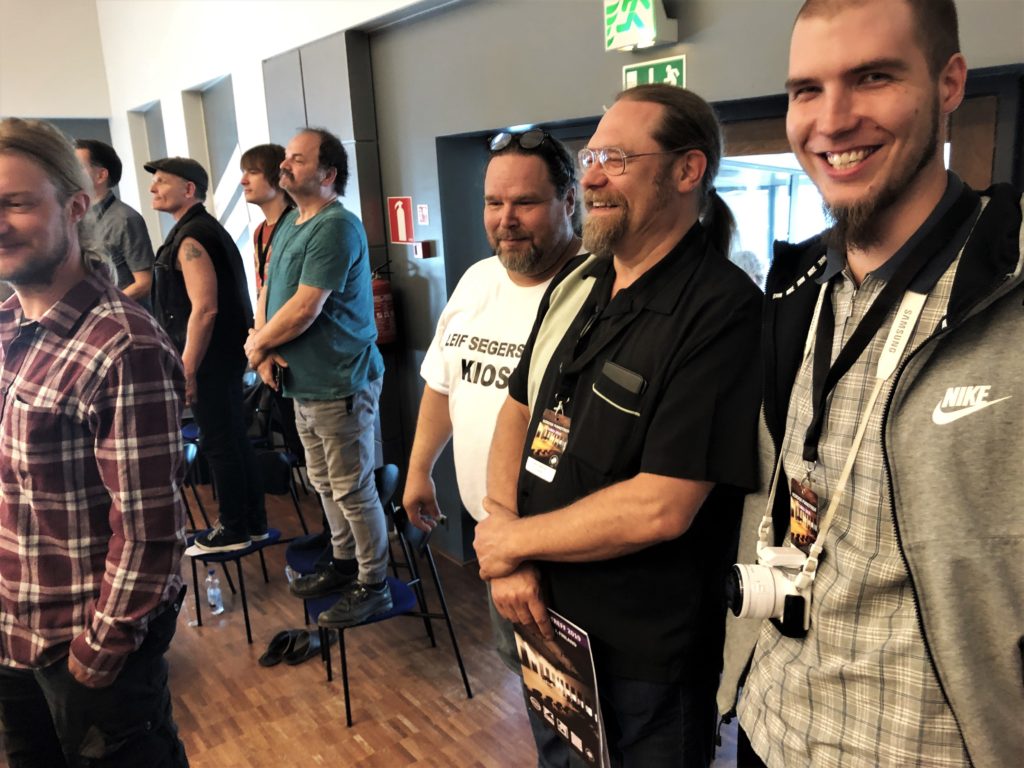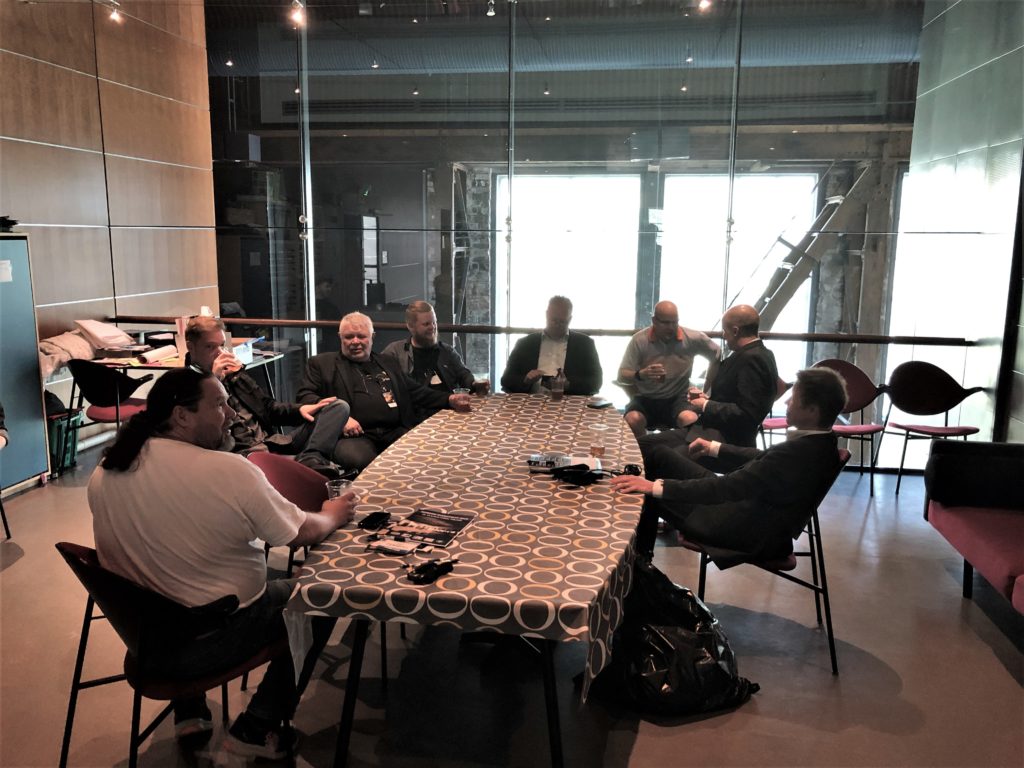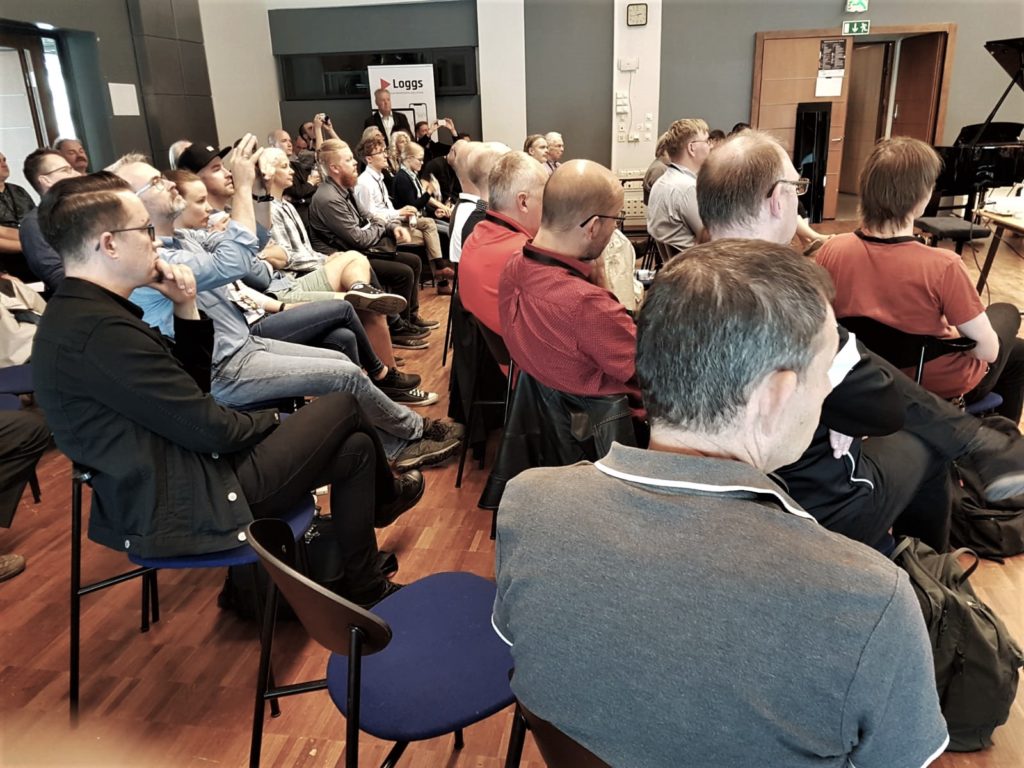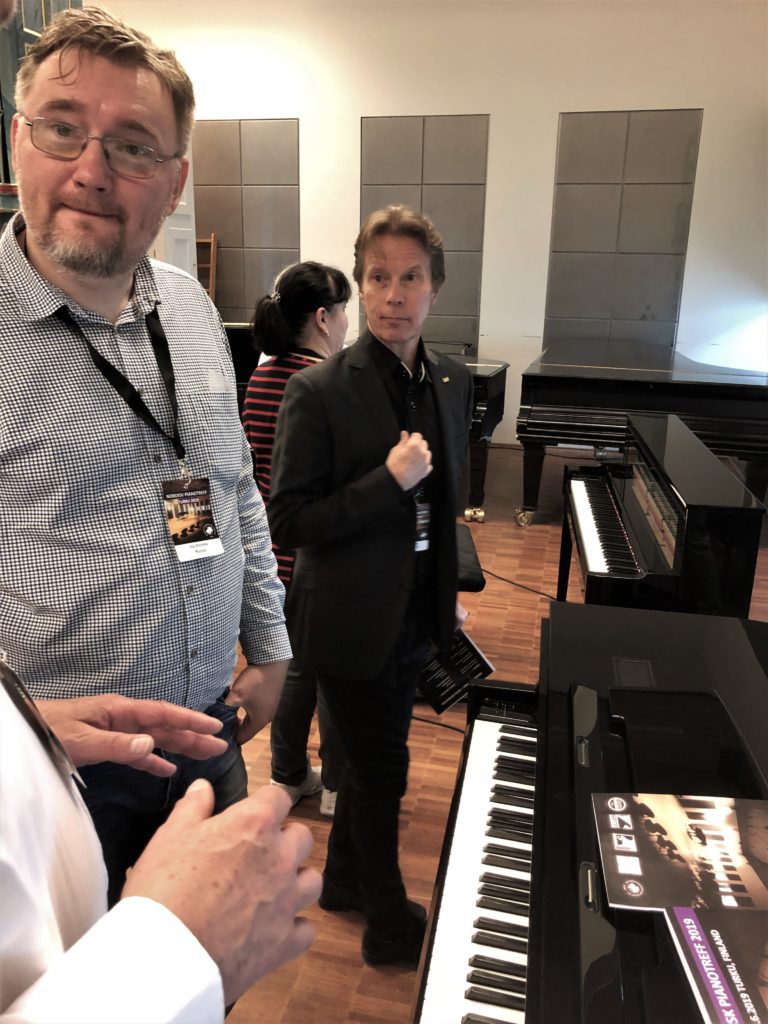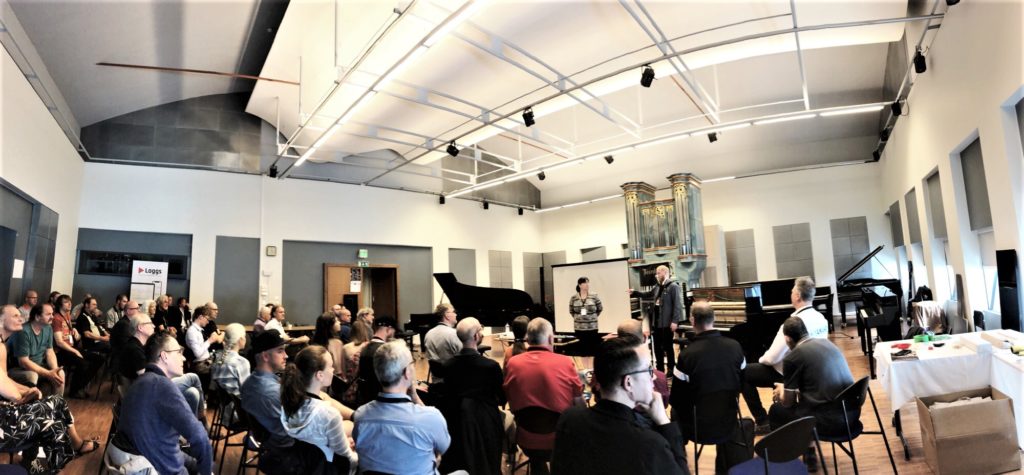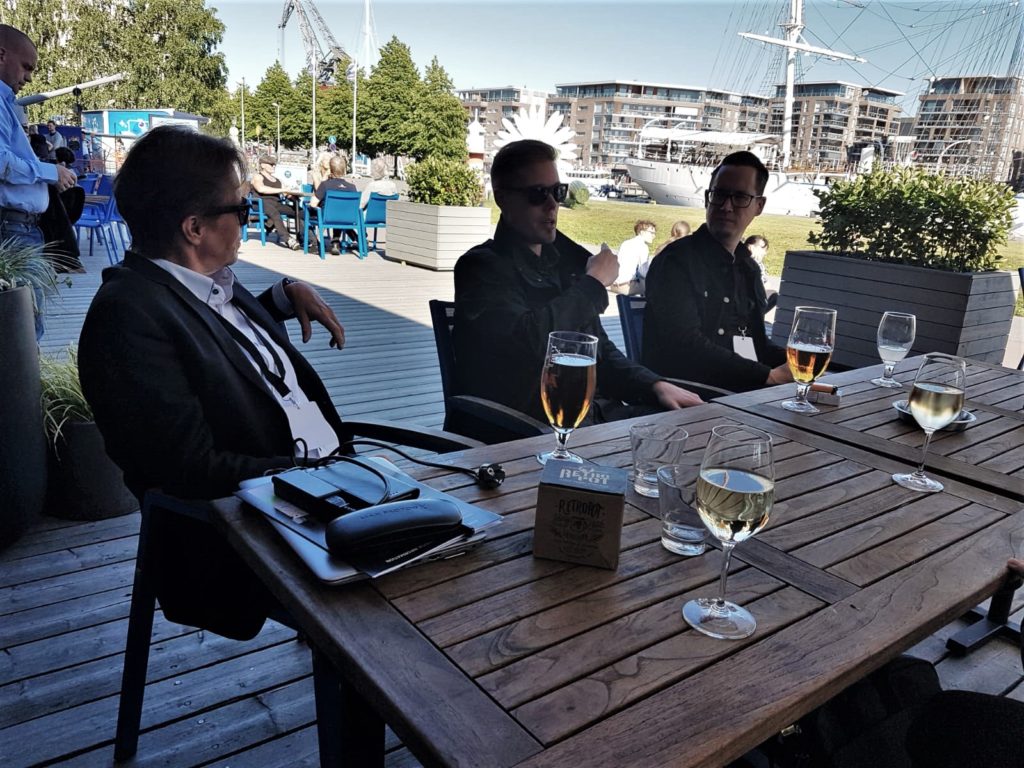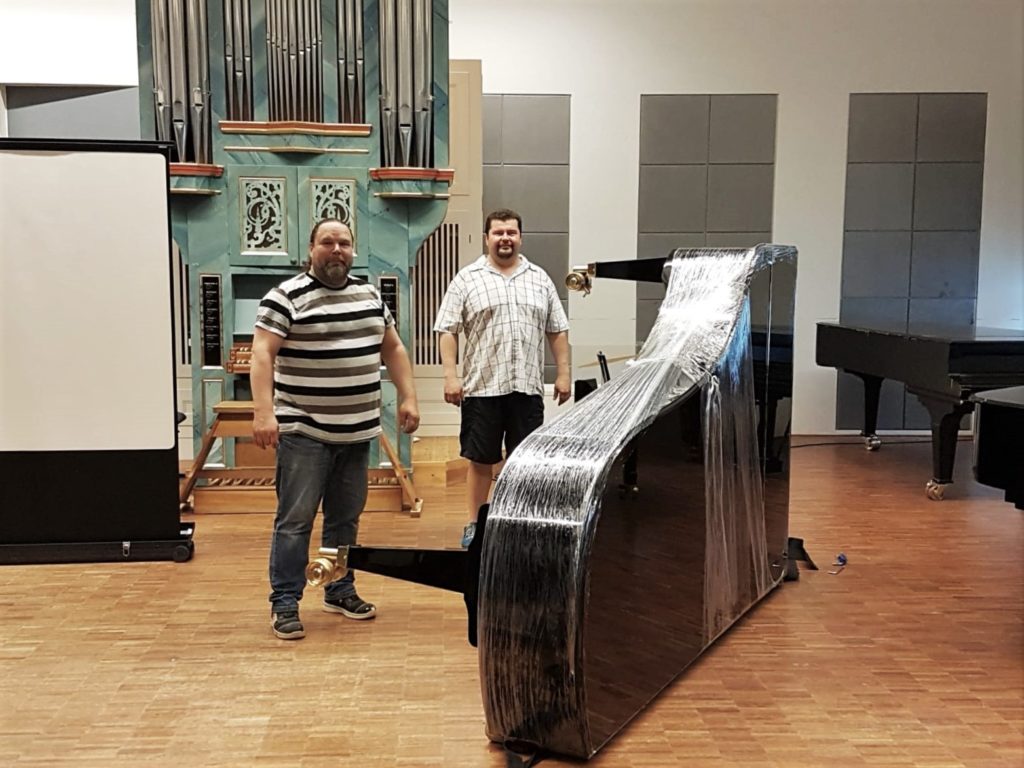 The other guys are only holding the doors for Mr.Sauli. Thank you for your services, I hope you found the free beer as agreed part of the deal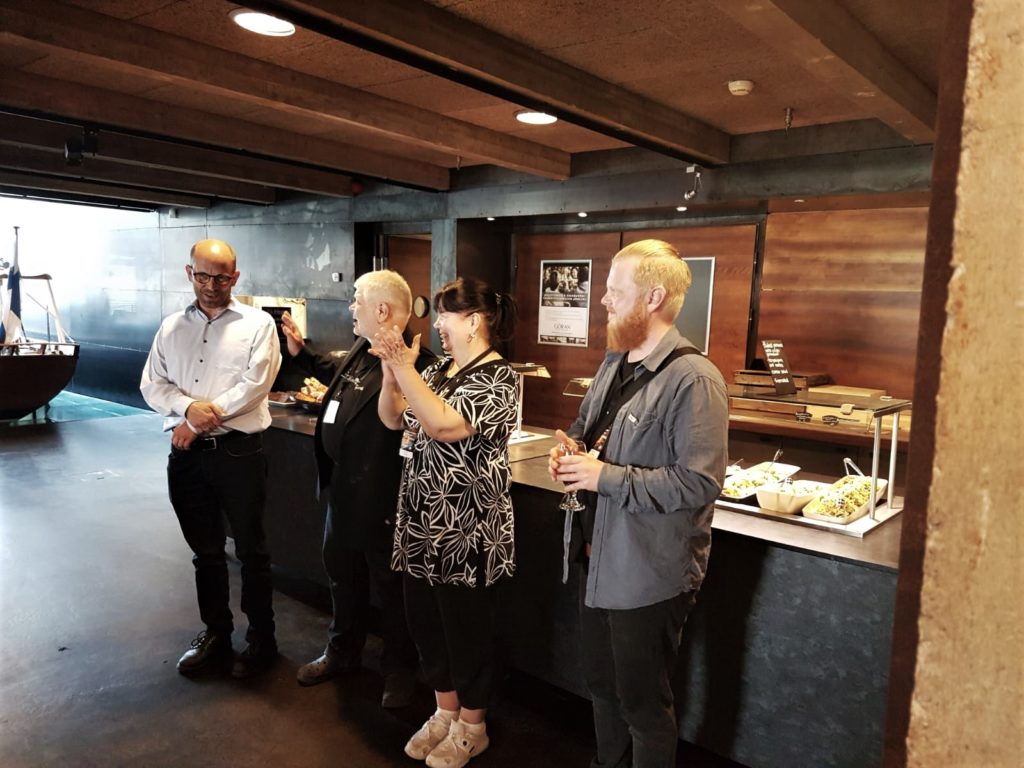 JAHN PIANOTEILE
Thank you Andreas Harke for the lecture and the exhibition. Have a nice holiday in Finland
YAMAHA
Thank you Shinya Matsumoto and Jens Lentzer for the lecture and the workshop. Mr.Lentzer, next time you come to Finland, we'll arrange a presidential suite for you especially !
JARKKO PELTOLA
Thank you for the lecture of the motion of piano strings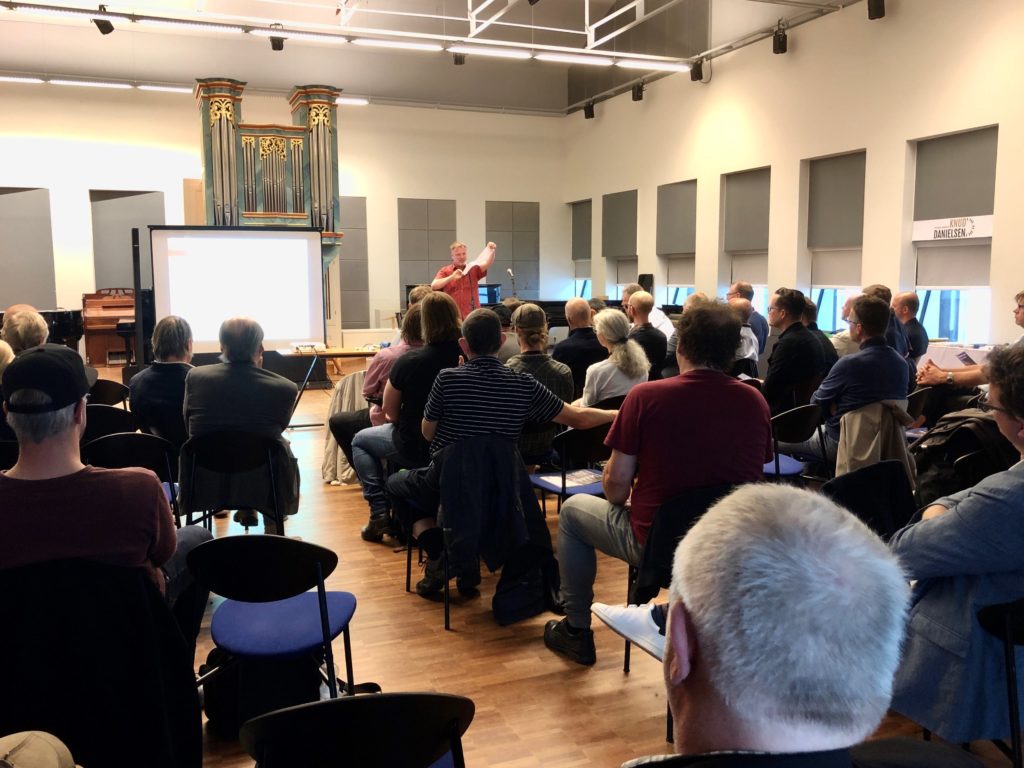 STEINWAY PIANO GALLERY HELSINKI
Thank you Morten Juhl-Sørensen and Miska Männikkö for the Steinway Quiz. I can't remember which team won eventually, but I'm pretty sure it was Denmark. Tillykke!
KNUD DANIELSEN
Thank you Tony Vedsmand and Rune Danielsen for your exhibition and many many tools you brought
STEINWAY & SONS
Thank you Simon Rempe for the lecture and workshop. Nice too see some new patents in the market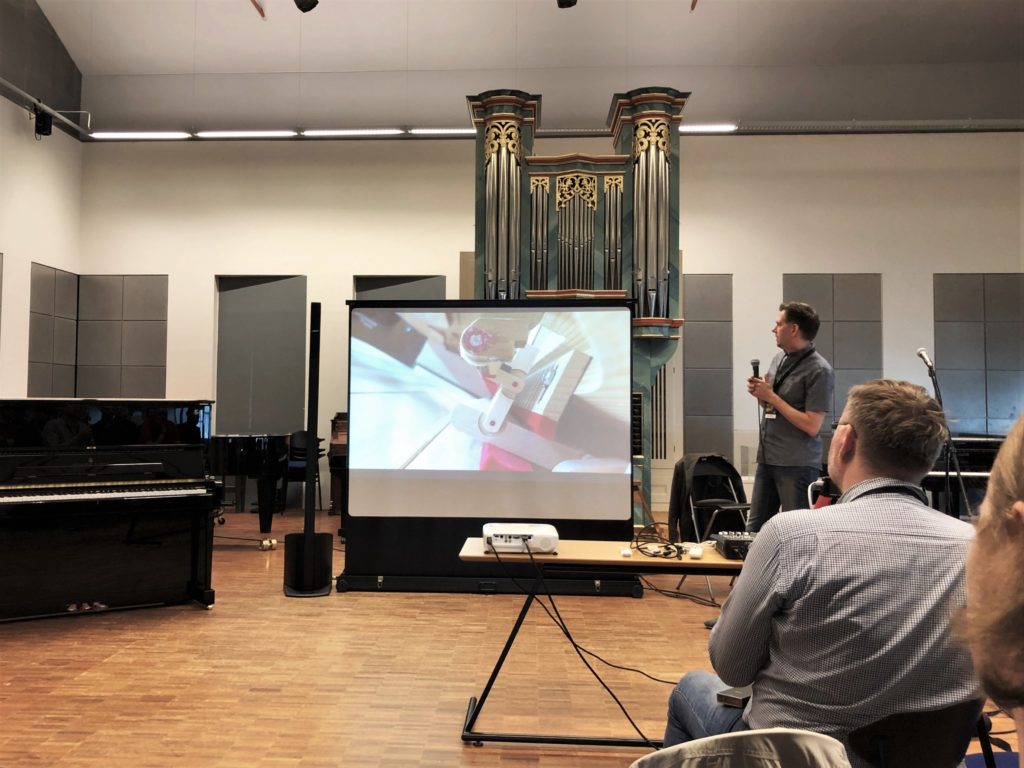 JYRKI POSKIPARTA & KIRSI LASSI
Thank you Jyrki, Kirsi and of course Andrew Novosky who came all the way from Canada to tell us about piano technician's ergonomics. You really eased the tension
RUDOLF ZOLTNER
Thank you for the interesting lecture of the possibilities and future of piano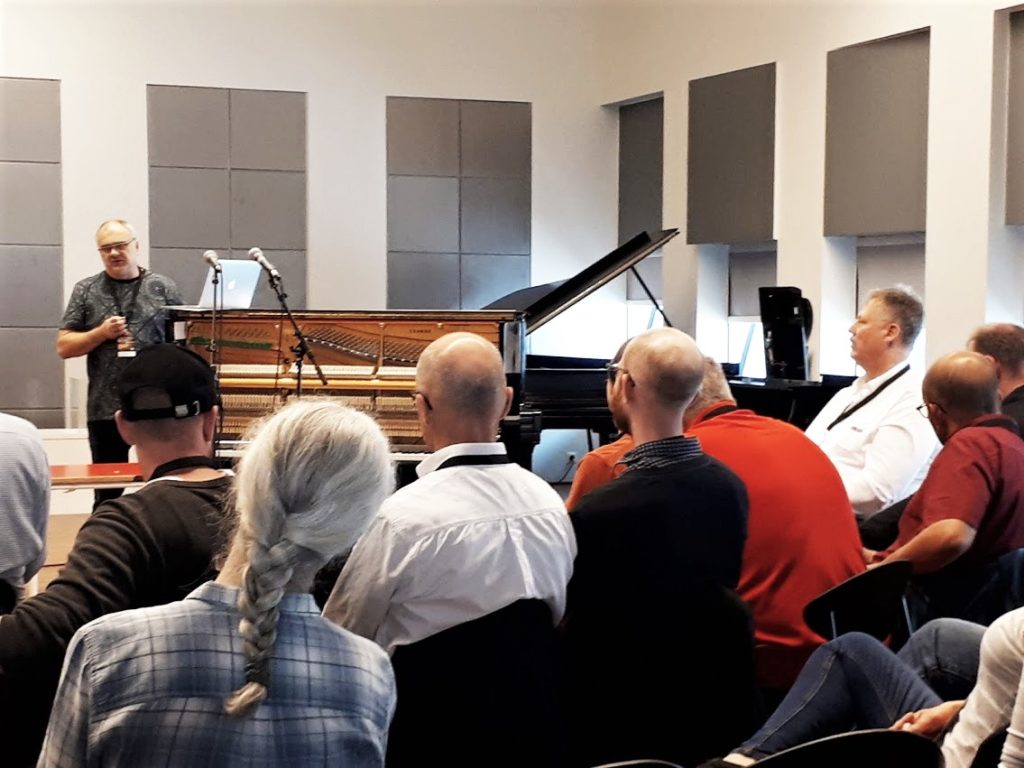 BÖSENDORFER
Thank you Ferdinand Bräu for the interesting lecture and showing the new Bösendorfer 280 Vienna Concert.  It's very interesting to see how the instrument is desinged. Also big thanks to our concert pianist Lacri Galagan. This is the toughest crowd  for a pianist I can imagine. You did great!
LOGGS OY
Thank you Jouni Nyström for showing the humitidy data logger. We are sure to find many possibilities to use logger in our profession. We have only a picture of your table, but maybe we get better one later
RENNER
Thank you Matthias Stöckle for telling about Renner Academy and many good questions that you asked from other lecturers. It was great that you could come within short notice